C1 The Bullitt Center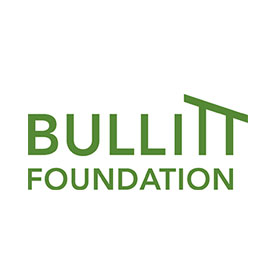 OPEN SATURDAY MAY 4TH
TOURS:
10:00 AM
12:00 PM
FIRST COME FIRST SERVED BASIS, 20 MAX.
​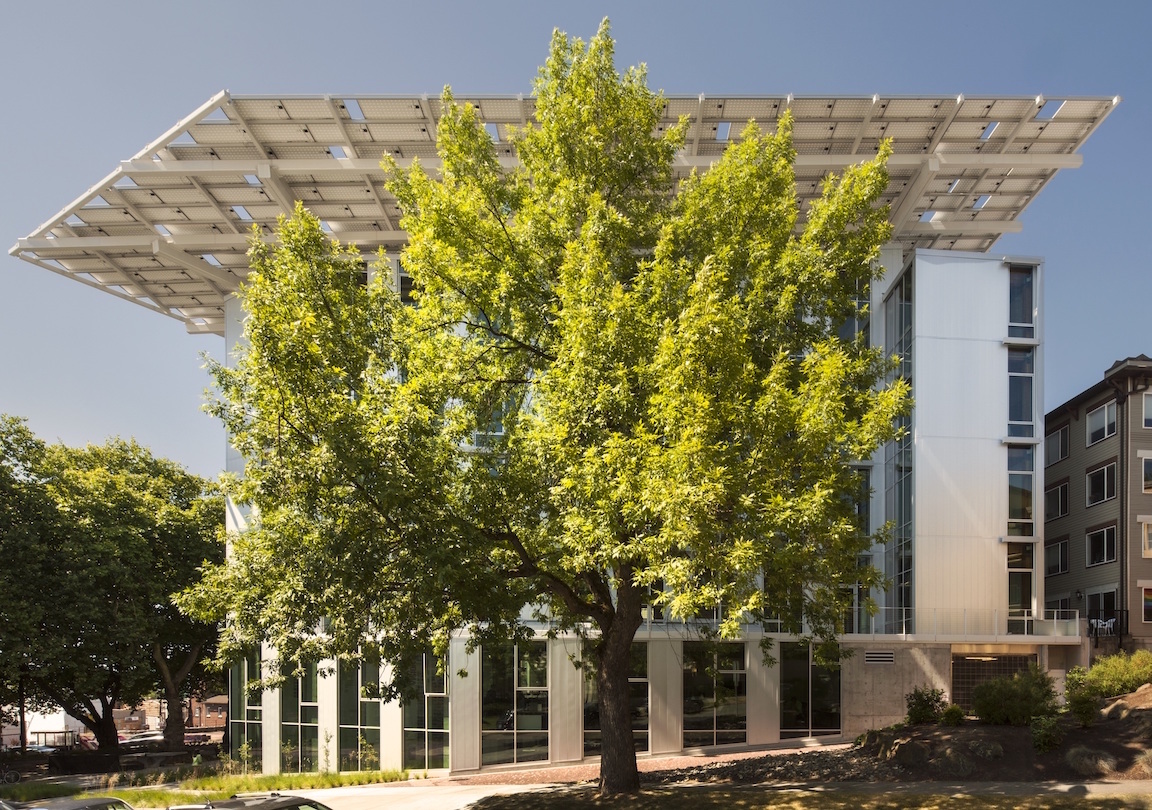 Site Description
FEATURES: Advanced Building Envelope, Design Innovation, Materials Conservation, Solar Power, Stormwater Management, Water Conservation, Zero Waste Policy
CERTIFICATIONS: Living Building Challenge
The Bullitt Center, described by Architectural Digest as "the greenest office building in the world", offers public tours 2 days a week. Tours will begin in the second floor lobby, and include the building's mechanical and electrical rooms, the gray water and rain water treatment systems, non-flush composting toilets and the "irresistible" stairway.

Tours are available to all ages and are accessible for those with limited mobility. Strollers are NOT permitted on tours and can be parked in the lobby. A typical tour lasts just over an hour. If you or a member of your group needs mobility accommodation, please email Deborah Sigler at dcommons@uw.edu, prior to your tour.

Tours are facilitated by the University of Washington Center for Integrated Design, located on the 2nd floor of the Bullitt Center (1501 E. Madison Street). Use the entrance located at 1501 E. Madison. For building access please dial the UW IDL from the street call box.