West Side Family Kitchen & More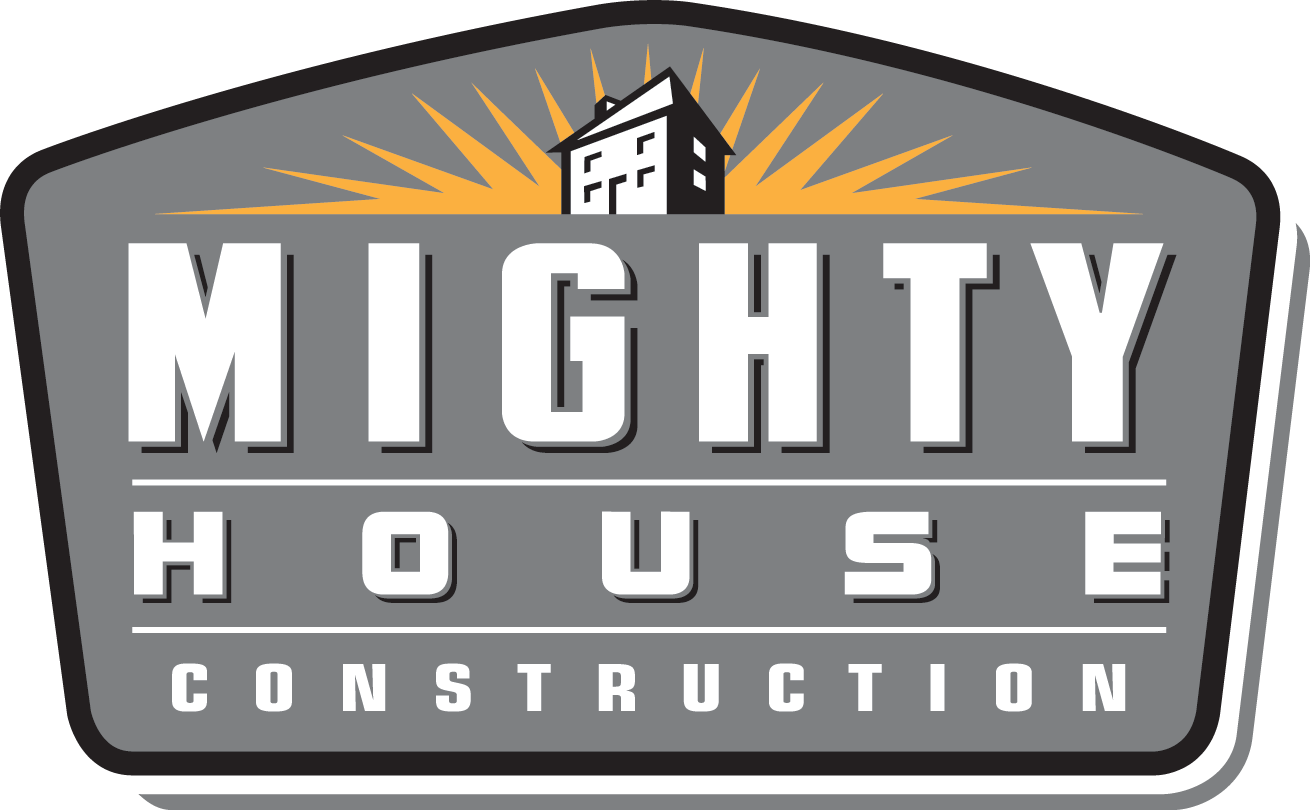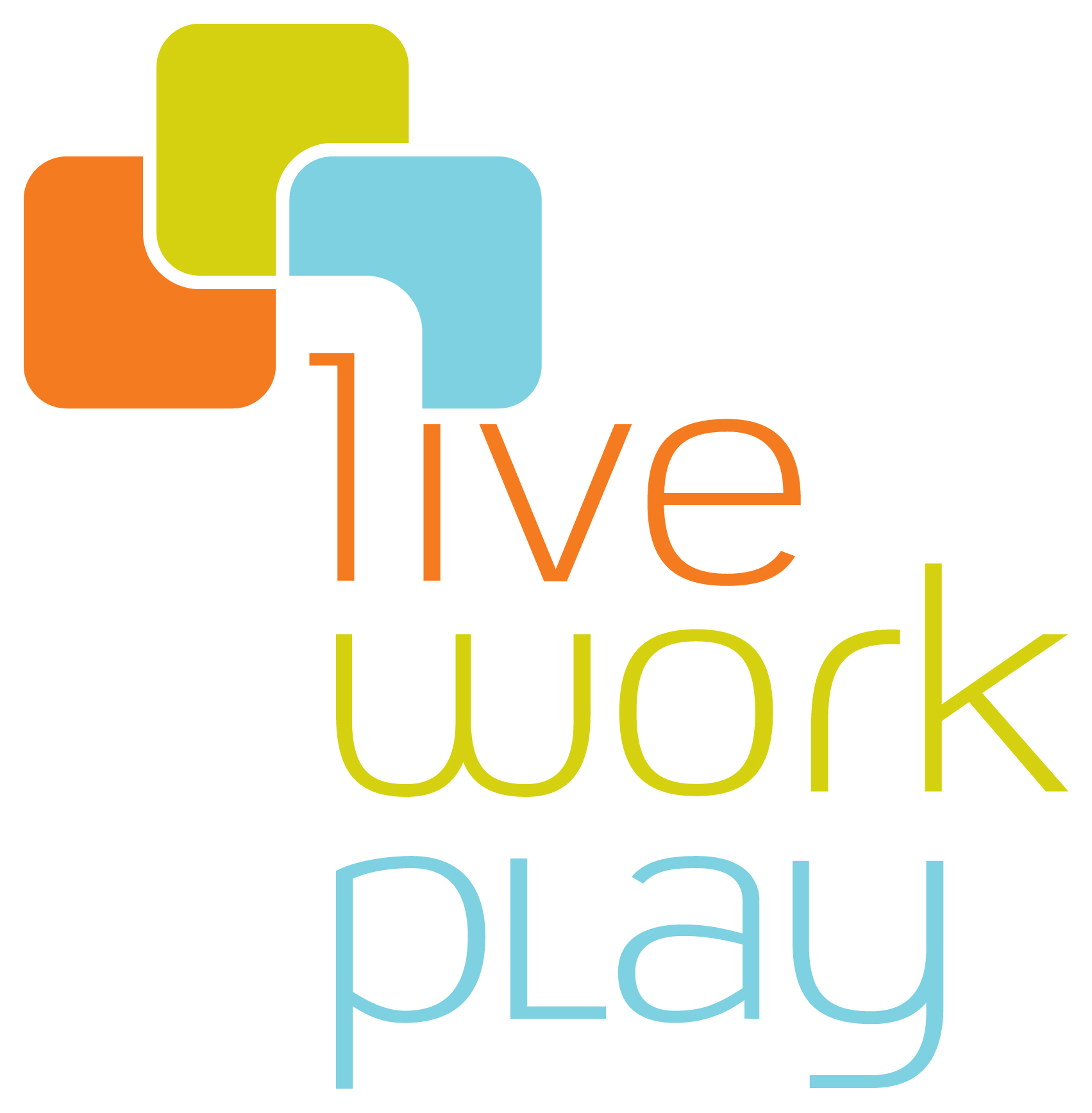 Open (virtually) Saturday, Sept 12
FREE Tickets for this Site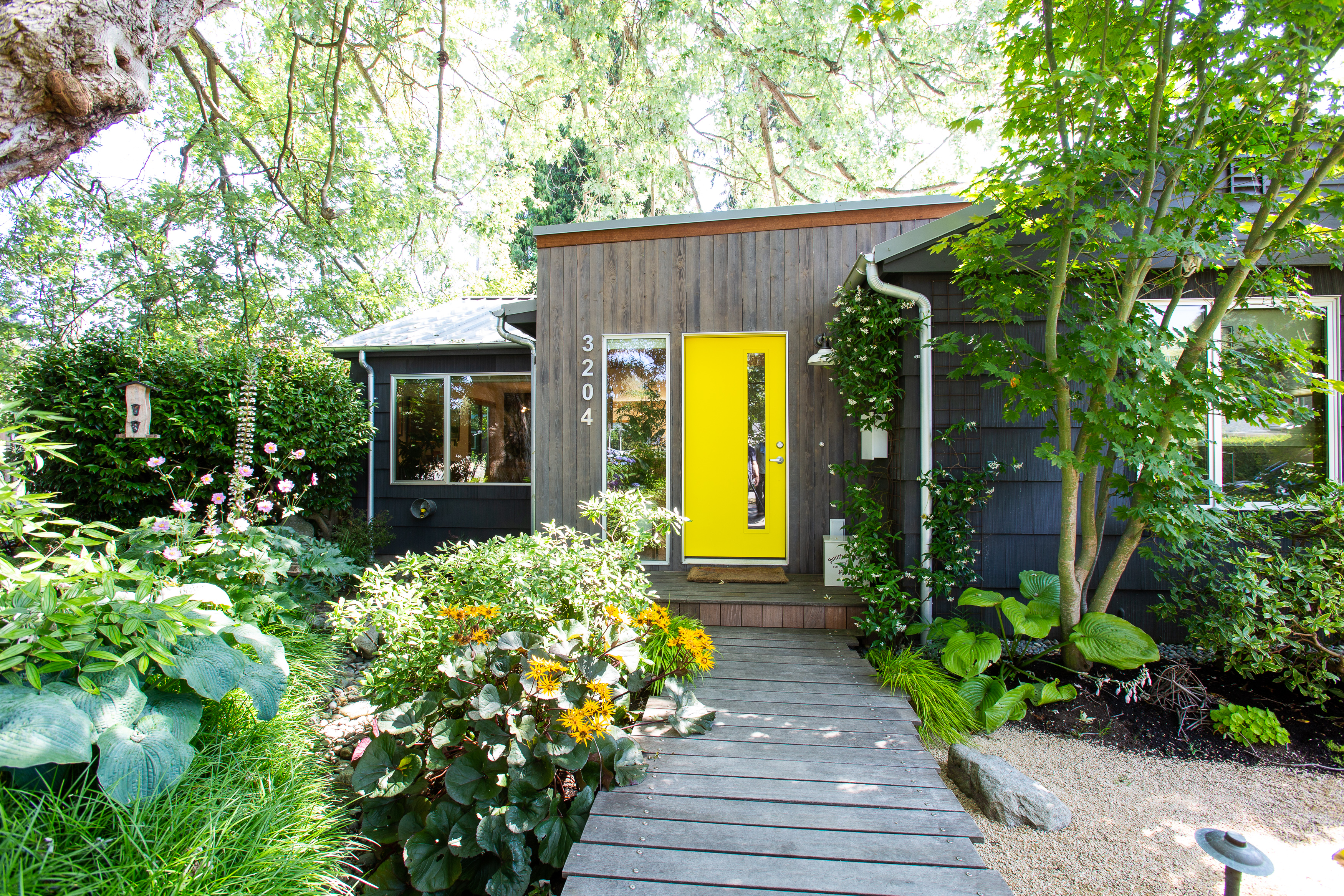 Site Description
FEATURES: Energy Efficiency, Indoor Air Quality, Materials Conservation, Compact Design, Solar Lighting, Shou Sugi Ban
The homeowners lived in this house for 16 years, started their family in this house, and had been enjoying life in the home with their two, now, teenage daughters. When their daughters were small and at other points in time, various home improvements had been made, but these had begun to show their age, and it was clear the family was in need of more space. As landscape designers with a landscape business, this couple had created wonderful outdoor spaces on their large corner lot and wanted an interior to compliment these beautiful areas. The owners engaged the design work of Sheri Newbold of live-work-play, and Mighty House Construction transformed common spaces into a much sought-after family space, with healthy and long-lasting solutions.
​
From a design perspective, we initially considered a larger-scale addition to the house; however, this wasn't compatible with the owner's financial plan. The alternative we chose included making surgical changes to the existing house, demolishing down to the stud, while adding a small entry addition at the front of the home featuring Shou Sugi Ban wood cladding. We used Ipe Ironwood decking with natural decay resistance to extend an existent walkway into a deck at the entry to the house and chose salvaged wood for bench and shelves inside the entry. Changes involved redesigning the kitchen so that the large island connects the family together. We used highly durable low-VOC quartz counters and low-VOC cabinets, refinished the hardwood floors, and vaulted the family room with a paneled ceiling. A former utility area was replaced with a small, precise half-bath plus stacked laundry with ventilation. For this tiny bathroom design, we used a wall-mount hand sink, wall-mount toilet and we were able to relocate the existing on-demand water heater to the exterior of the house, freeing up space. The home can now be kept cozy and climate regulated after replacing the existing forced-air furnace with a ducted heat pump and adding 100% recycled insulation. We increased light in the space by adding two windows to the family room, relocating a Solatube for ambient light, and creating more precise, energy-efficient LED lighting within the public spaces of the home. Built ins have replaced and significantly extended storage for coats, shoes, and other items, and to cap it all off, is the yellow, recycled-content Fireclay Tile on the backsplash, visually tying the spaces together.
​
This fresh new design allows the family to come together with fun and ease in a completely new public space. The owners are now cooking and entertaining in this warm, spacious, and well-connected area adorned with stylish natural elements.