SS5 Super-Energy Efficient South Sound Charmer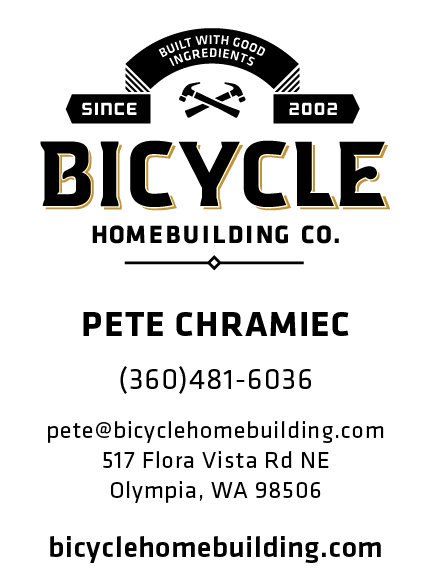 OPEN SATURDAY MAY 4TH
11:00 AM – 5:00 PM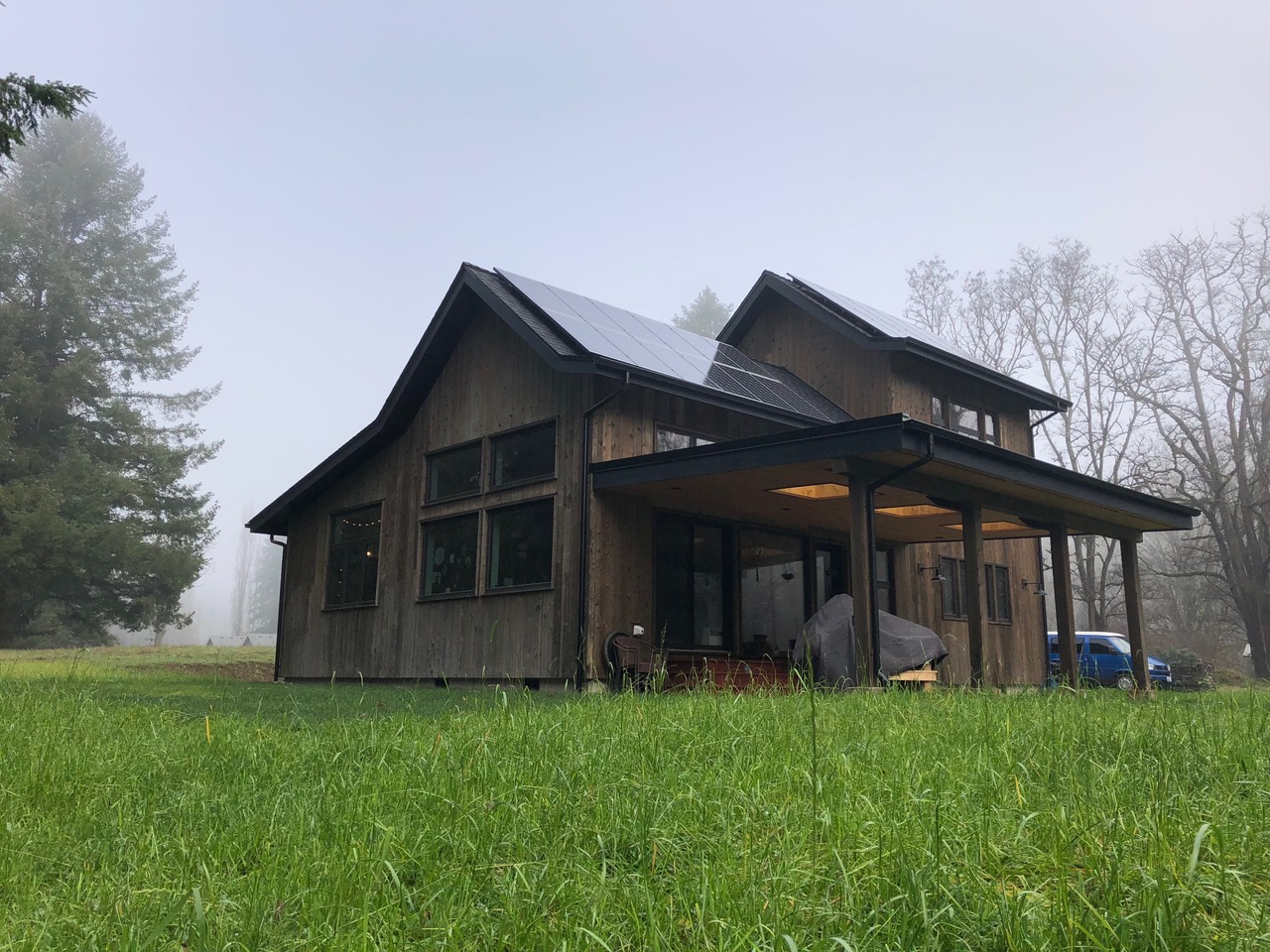 Site Description
FEATURES: Indoor Air Quality, Advanced Building Envelope

, Energy Efficiency
Come tour this beautiful 2,005 sq. ft. Super-Energy Efficient family house. This home was built with Bicycle Homebuilding's go-to, super-insulated shell for the Pacific Northwest. The walls have external insulation to eliminate any thermal bridges and the siding of the home is back ventilated with a rain screen system. The shell of the home was built with minimum long-term maintenance in mind.
The house also features a 7.2 kWh Solar Array from South Sound Solar and a Ductless Heat Pump from Alpine Ductless. The home also has a Lifebreath Heat Recovery Ventilator from Smart Energy Systems and had triple pane windows installed from Alpen Windows.
For ADA accessibility, please note this house has 3 steps to climb to enter.